Financial support to complete your studies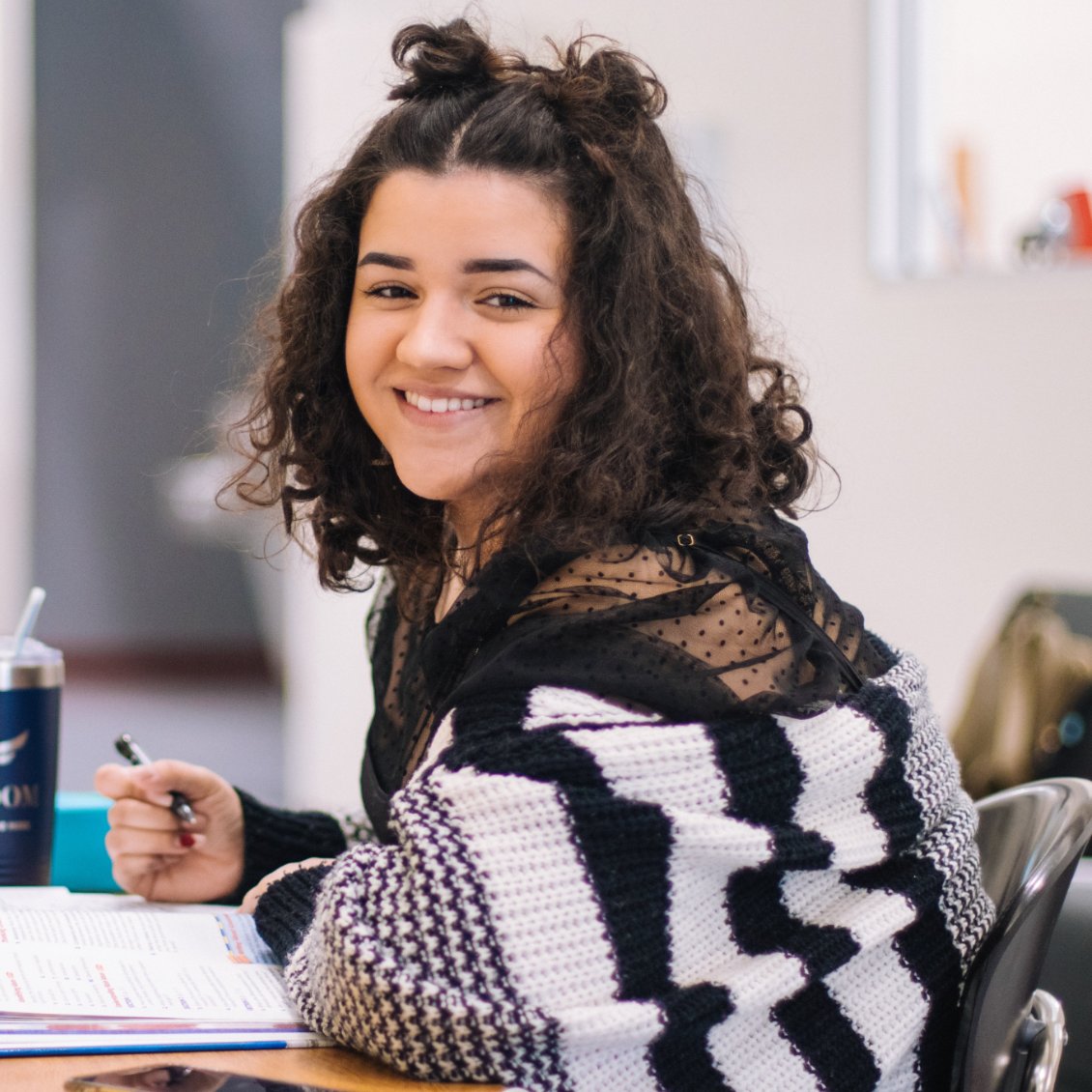 Help students to finish their studies and donate now.
With your donation, we can help more students. Honourable and thankful. We are a Public Benefit Institution (ANBI) which means that gifts received by the Foundation and gifts made by the Foundation, are exempt from tax. A description of the Foundation can also be found in the 'Fondsenboek'
Stepping in where students have a financial deficit.